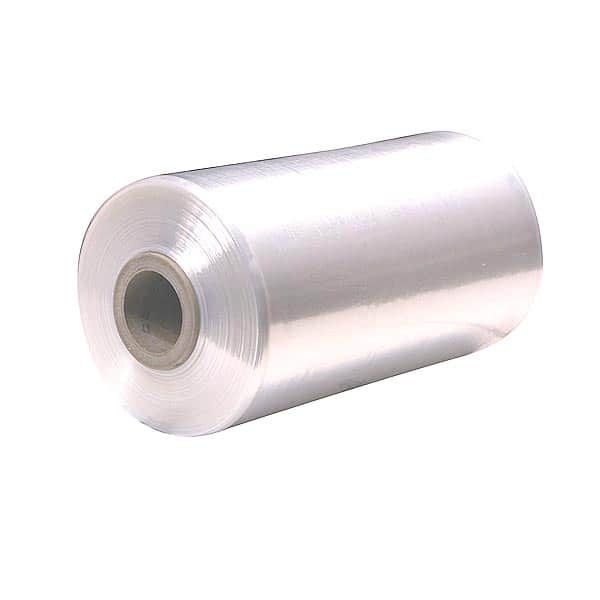 Wholesale Machine Pallet Wrap
Our machine pallet wrap is available in various widths and thickness. Machine wrap is a quick and cost effective method of securing loads.
Our machine wrap is strong and durable and ensures pallets and products are secured during transport or storage.
Available in standard, PP or anti-static.
Sizes available:
500mm x 23µm
450mm x 23µm
Other sizes available on request
Enquire about this Product